Find the perfect one for you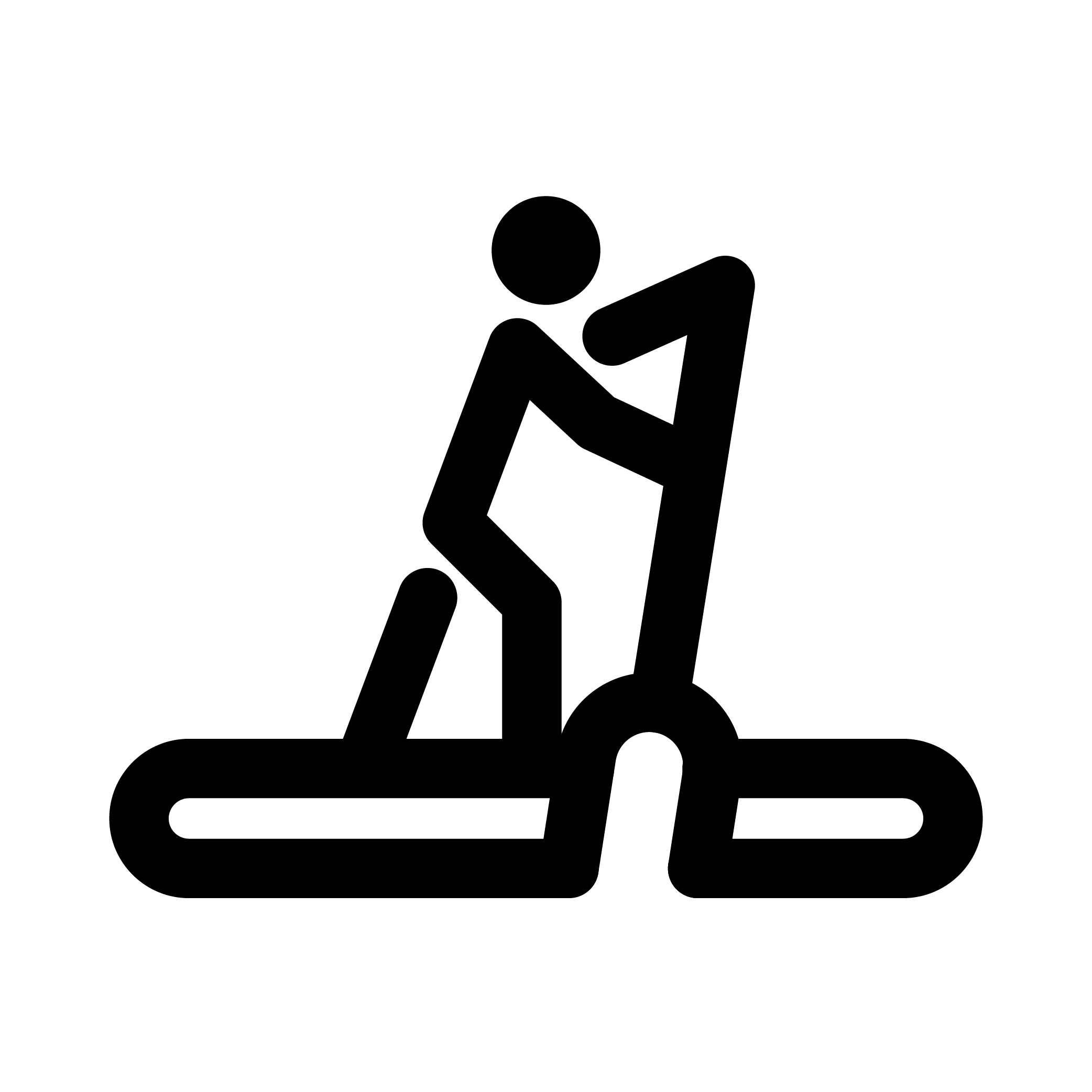 Size just right!
All our boards are designed to be lightweight and easy to carry. Built with wide foot decks and tall rails, you will love the sturdy ride our boards offer.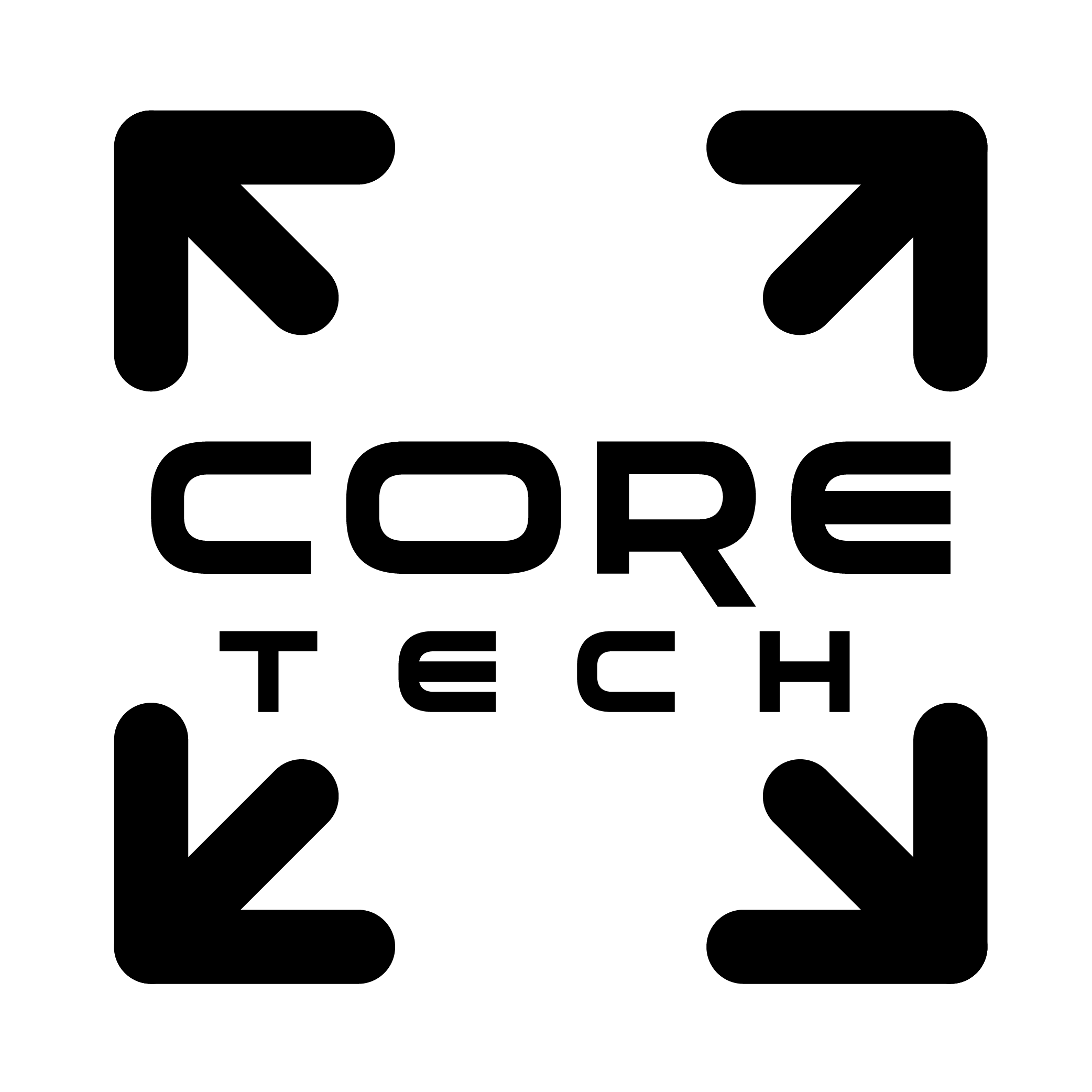 CoreTech
CORETECH Inflatable Technology is comprised of enhanced composites and fabrication, outlasting and outperforming the competition.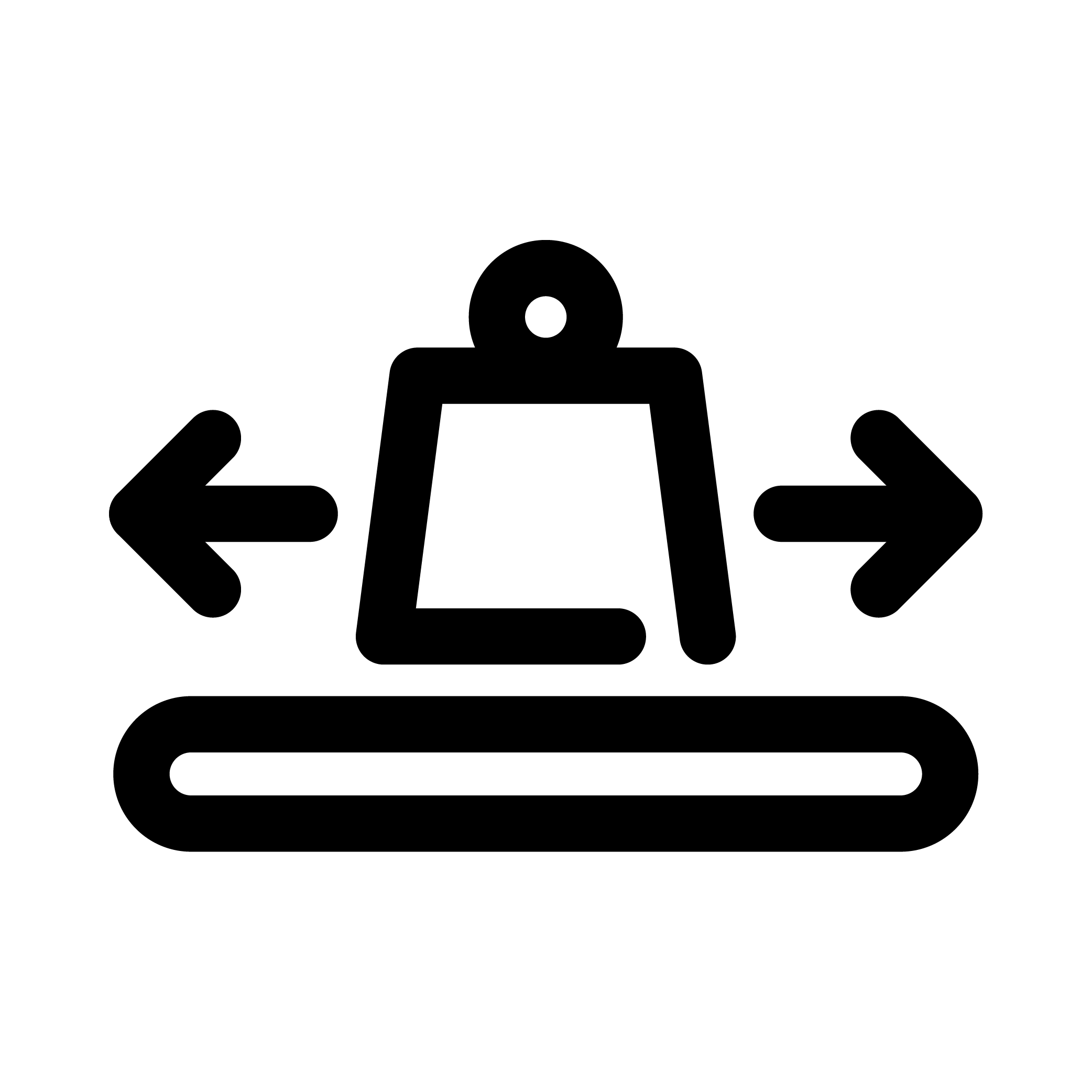 3X Cross stitching
No matter the load, weight is distributed evenly across your board, enhancing rigidity and performance.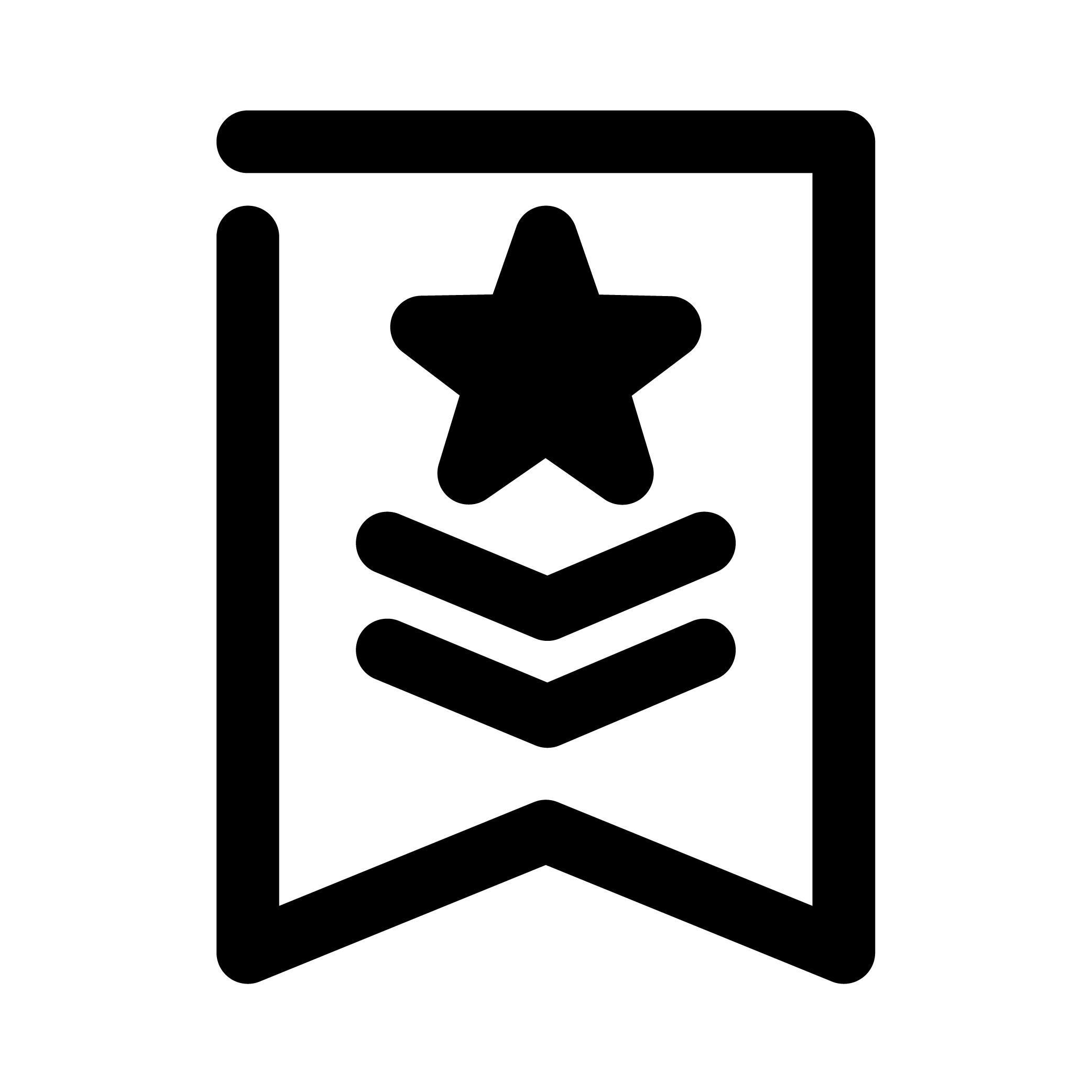 Military Grade Materials
Engineered to be 5x tougher than traditional inflatables, your CoreThird board is equipped with military grade materials and components.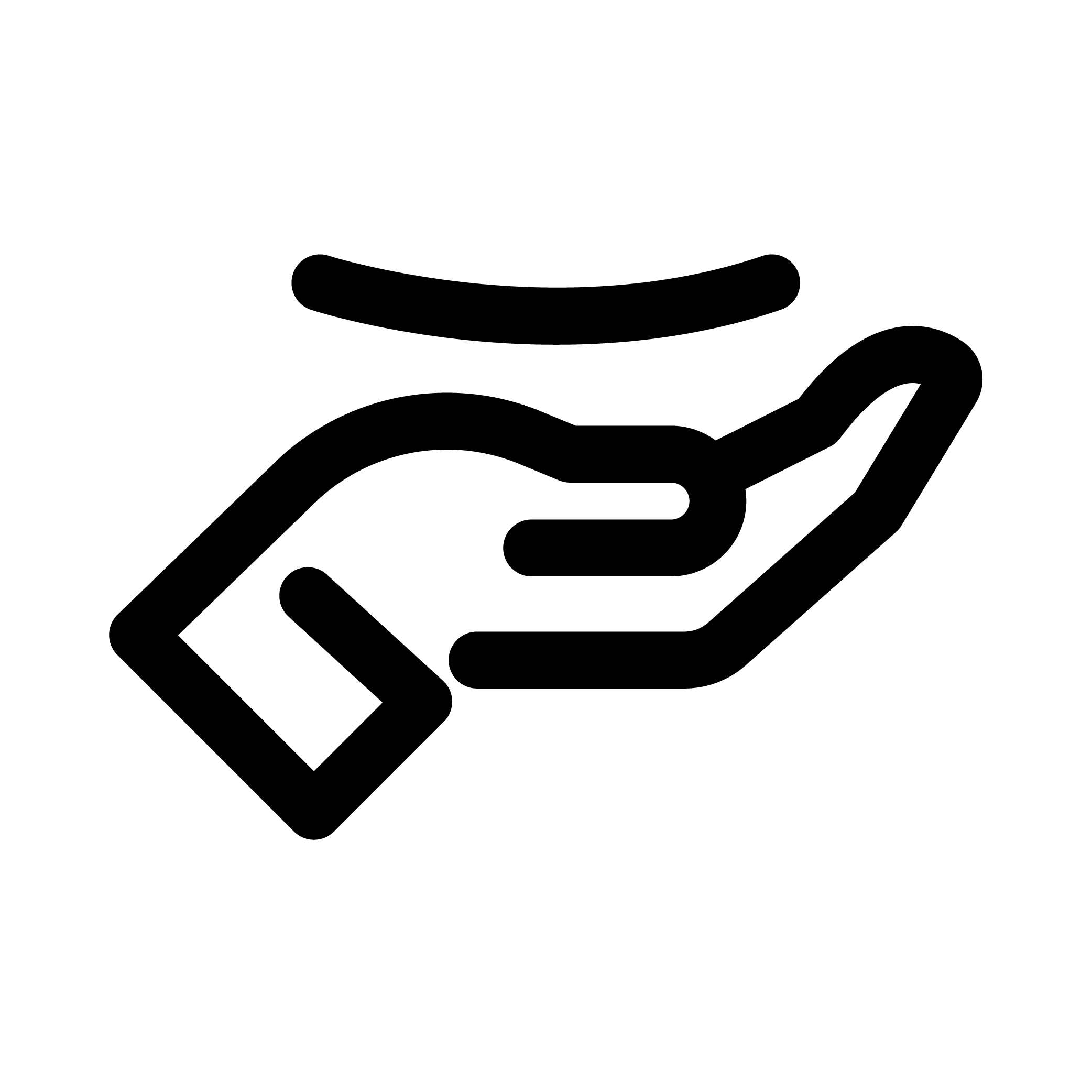 Vibrant, Fun & Lightweight
Our boards are designed to stand out and pack up into one, easy-to-take-with-you bundle. No more strapping boards to your roof. Just pack and go.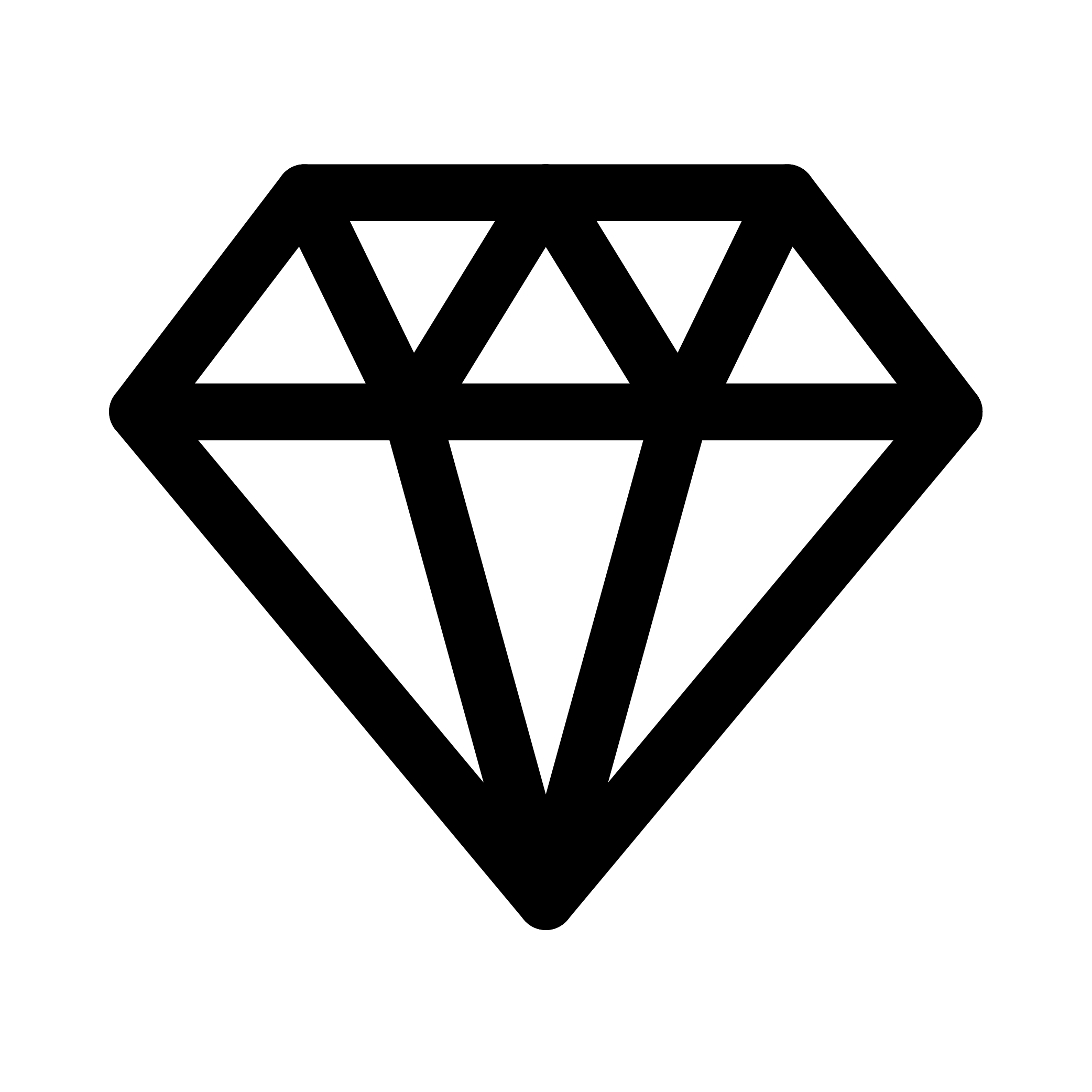 Premium Features
Upgraded with gear mounts, D-rings, dual bungees, enlarged grip decks, multiple grab handles, your CoreThird board comes well equipped without the expensive price tag.