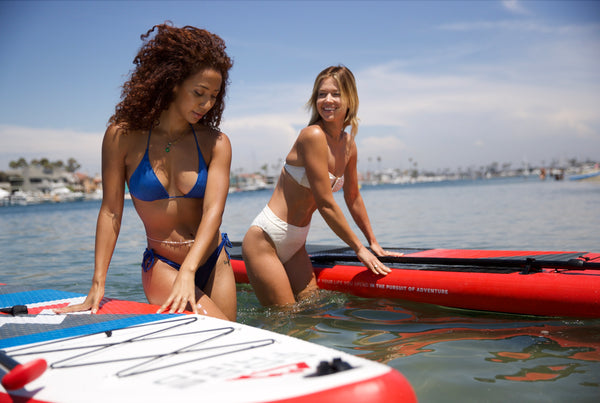 ADVENTURE AWAITS
Beginners to Pros - our Collection of inflatable paddleboards are built to be portable, durable, and enjoyed by anyone ready for adventure!
SHOP BOARDS
DESTIN
A perfect board for beautiful white sand beaches to serene snow capped lake-front destinations. DESTIN is your go-to board ....
SHOP NOW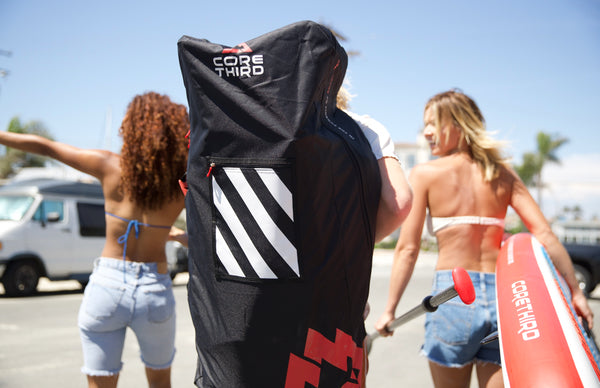 take it on the road
All our boards come with this large capacity 'Adventure Backpack' for easy transport and storage of your board
SHOP BOARDS
One for the entire family
There's nothing better than sharing the outdoors with the ones you love. We have boards for the young adventurer, the casual rider, and the seasoned pro. Find the board that suits your tribe.
We LOVE our boards!! We have all 3 sizes for each of us - our daughter can't get enough paddling!!
Deniece W.
The TAHOE is insane! I can haul a cooler, fishing poles and the paddle with enough room to catch dinner & a buzz :)
Mike B
Amazed at how easy this board is to inflate, and love that it's portable. My go-to when on the river!
Steve S.